You can listen to the full interview via our podcast or you can read the main conversation highlights below.
What are the biggest problems we face as leaders today?
Learning how to connect with themselves. Learning how to interact with other people and learning how to be conscious about that what you are feeling, what's around you and the interactions surrounding you.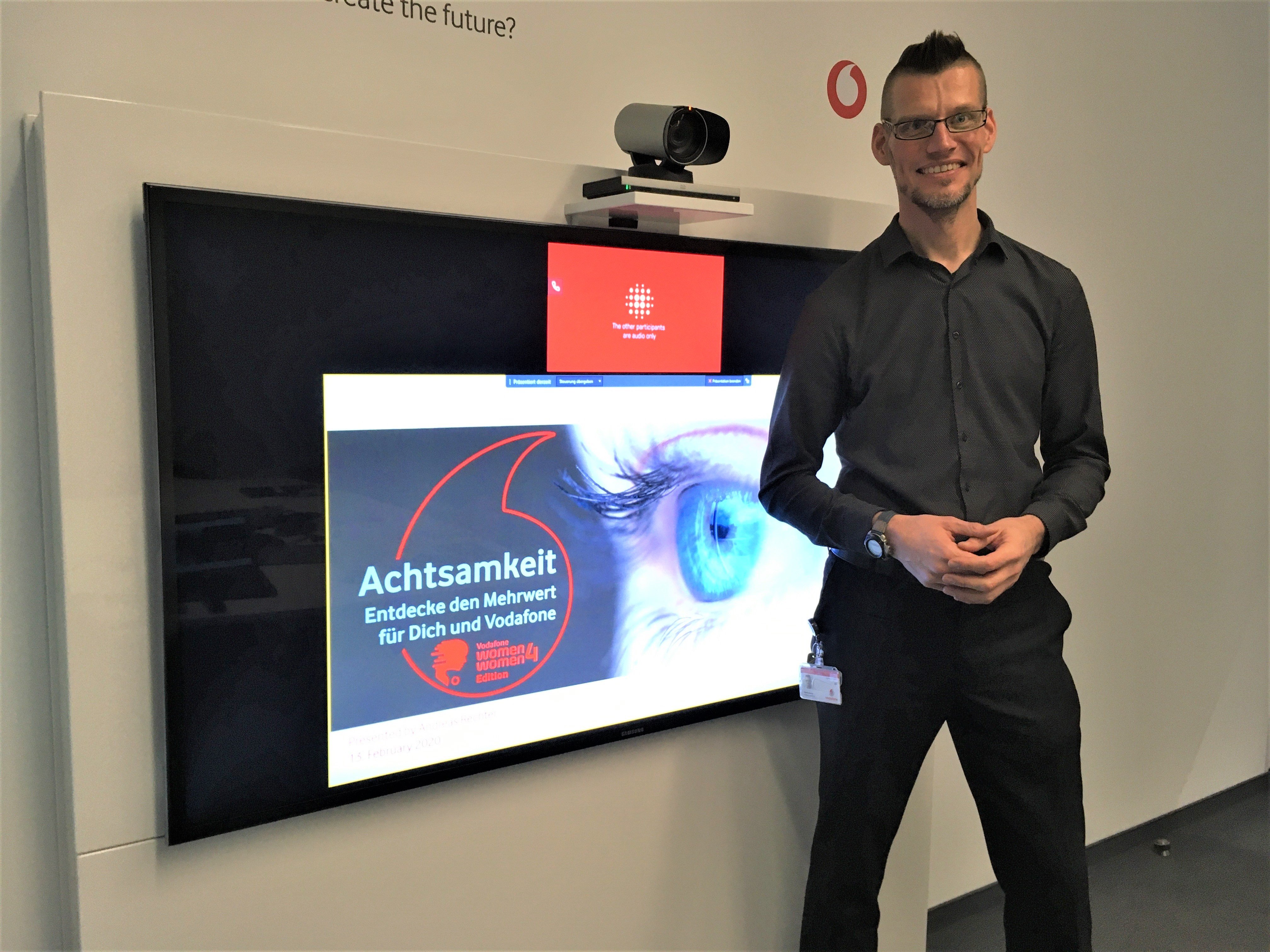 Your favorite quote, credo or mantra?
Jon Kabat-Zinn — 'You can't stop the waves, but you can learn to surf.'
What is mindful leadership and why is it important
It's about being resilient to stress, how they deal with stress, how they feel stress, and how they cope with all these situations, which come up. It's about the decisions you make and it's about how can I serve other people.
If you could have dinner with everyone died or alive?
Actually, I would say, Otto Scharmer.
Claus Otto Scharmer is a senior lecturer at the Sloan School of Management, Massachusetts Institute of Technology, and co-founder of the Presencing Institute. He chairs the MIT IDEAS program for cross-sector innovation and is the author/co-author of several books.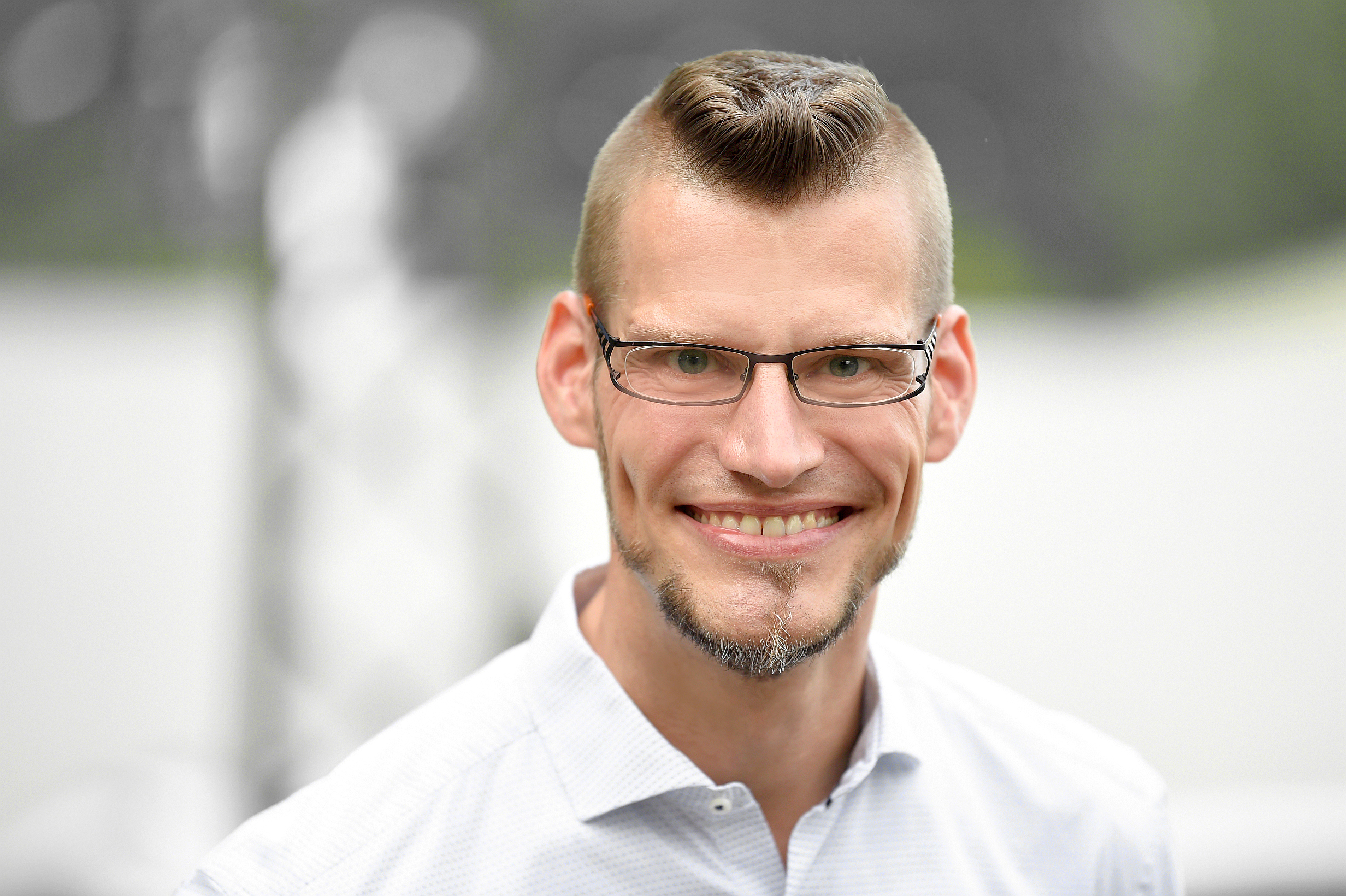 How does one become a more mindful leader?
Observing yourself, how you react, how you think, you feel. Yeah.
Maybe you can use some timeouts or something like that to remind you when to observe.
Also practice and reviewing your decisions, your actions. Learn more about the little frame between trigger and reaction.
Start meditation as well.
1-2 suggestions of any materials/programs/projects
I would recommend Mindfulness Based Stress Reduction (MBSR), Emotional Intelligence Programs and the Neuroscience behind mindfulness.
For more of Andreas please find the links below: