I recently held a 6 question interview with Ashnee Mathen. She is an Account Executive for the financial services industry in South Africa. She's also a mindfulness practice lead and a yoga teacher for kids and adults. Through her brands, Satya Yoga and Wellness and Koga (Kids Yoga) she is bringing mindfulness to hundreds of children, teens and adults across the world.
You can listen to the full interview below or you can read the main conversation highlights below.
What are the biggest problems we face as leaders today?
I think one of the main issues is that so many leaders are trying to solve 21st century problems that deal with people from multiple backgrounds and different perspectives and different ages, with traditional and fixed mindsets.
I also wanted to make a point around inclusivity and diversity. So predominantly leaders come from a very specific I mean, this is a very broad statement but in most of the European countries and in the US, leaders come from a very specific background, having been brought up in a very specific way and seeing the world from a very privileged lens. So my point is how do we start to almost remove ourselves from everything that we already know. And start to relearn how this could be seen by people who didn't grow up with the same amount of privilege. And how do you empathize with with that dynamic.
Your favorite quote, credo or mantra?
I always go back to one that I always love, and it may be, you know, it's because I'm in the mindful of space that I always say this beautiful quote that is from a very spiritual leader based out of India, that "when you're sitting and your eyes are closed and you're meditating. You're not doing anything. But the vibration that you're generating from within, is changing the world."
What is mindful leadership and why is it important
I don't think it is possible to always be mindful when you're in a leadership position because you're dealing with so much and different challenges throw at you from different spaces. However, I think that ability to to take that pause, to really kind of calibrate, your response or your agenda, to just reflect on the decisions that you make is a powerful in terms of mindful leadership. And I think that leaders that are mindful are opening themselves up to vulnerability. they are also able to look at things for different perspectives, sympathize and empathize with people.
They are are to more effectively communicate you know from a position of empathizing with what people are going through. And also just, you know, trying to, to help people in ways that that you probably didn't didn't understand initially. So it helps you to change your perspective and it helps you to, to be able to to lead from from the heart and not always from, from a mind space or headspace I would say.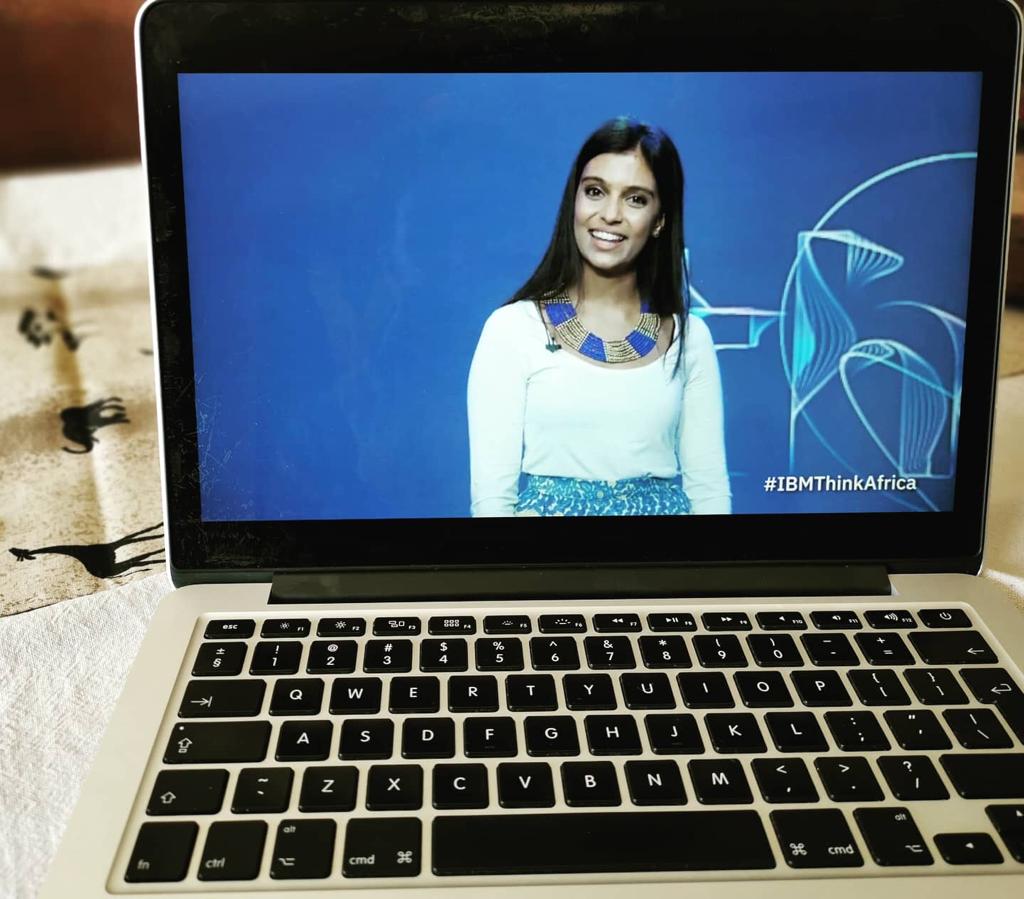 Alright, house is on fire. You can only grab three things. What would they be?
My husband, my passport and my box of memories.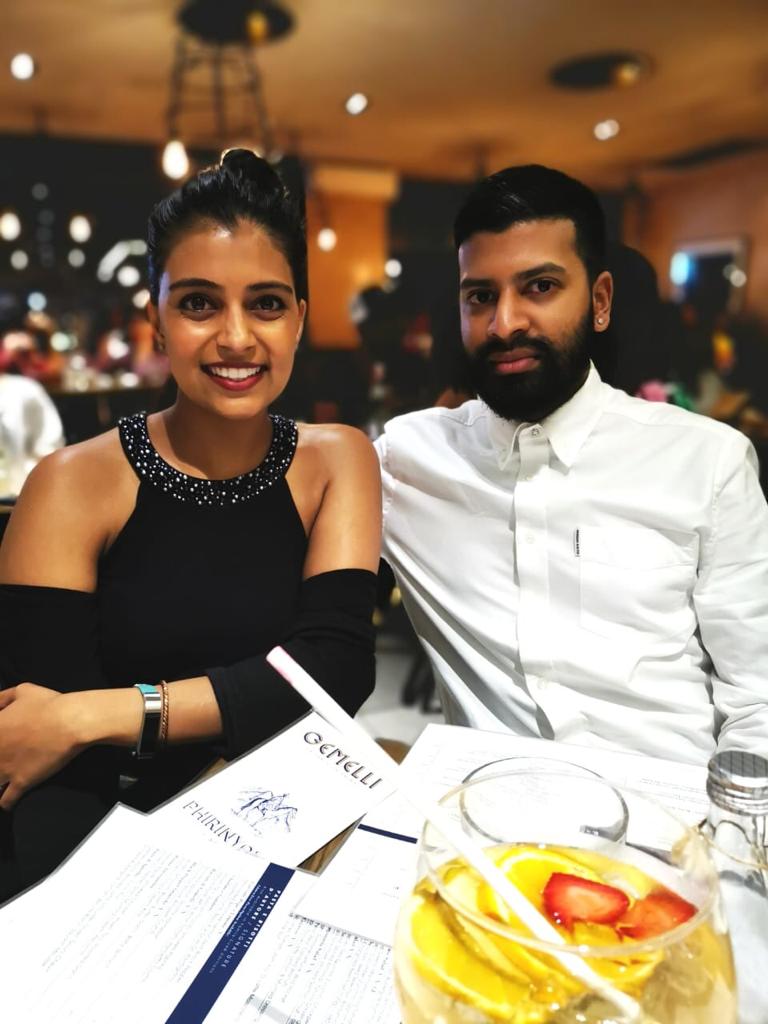 How does one become a more mindful leader?
You allow people the space and the time to take time out when they need.
By being an example.
Reading up on what are some of the things that made leaders mindful and and see where you can incorporate some of those elements into the things that you currently do as a leader.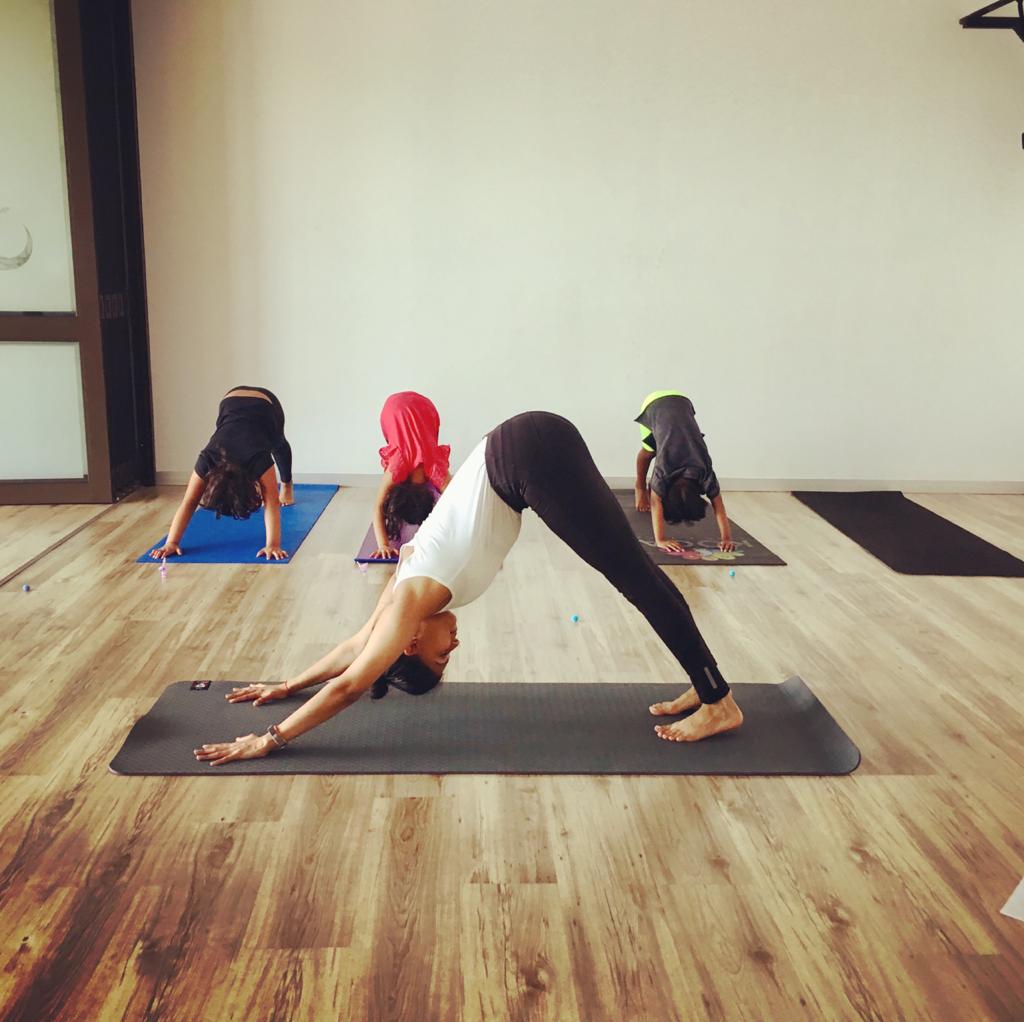 1-2 suggestions of any materials/programs/projects
Definitely Mind Valley.
When it comes to people, I'm not going to give you names because I feel like it's so personal like what I would like from someone's content is so different to what you may. Also, notice and be mindful of who you follow and what you consume on social media because it can sometimes can be overwhelming and not inline with your values.
And I am currently reading the Autobiography of a Yogi and I know it sounds so cliche right now because everything seems to be about the same topic, but it's not always like this, I promise. I'm always, I'm also trying to be holistic but the space of mine that I'm in right now and the amount of time that I have to reflect and be home and be grounded, always leads me down this path of wanting to delve further into yoga and mindfulness so that's my current recommendations.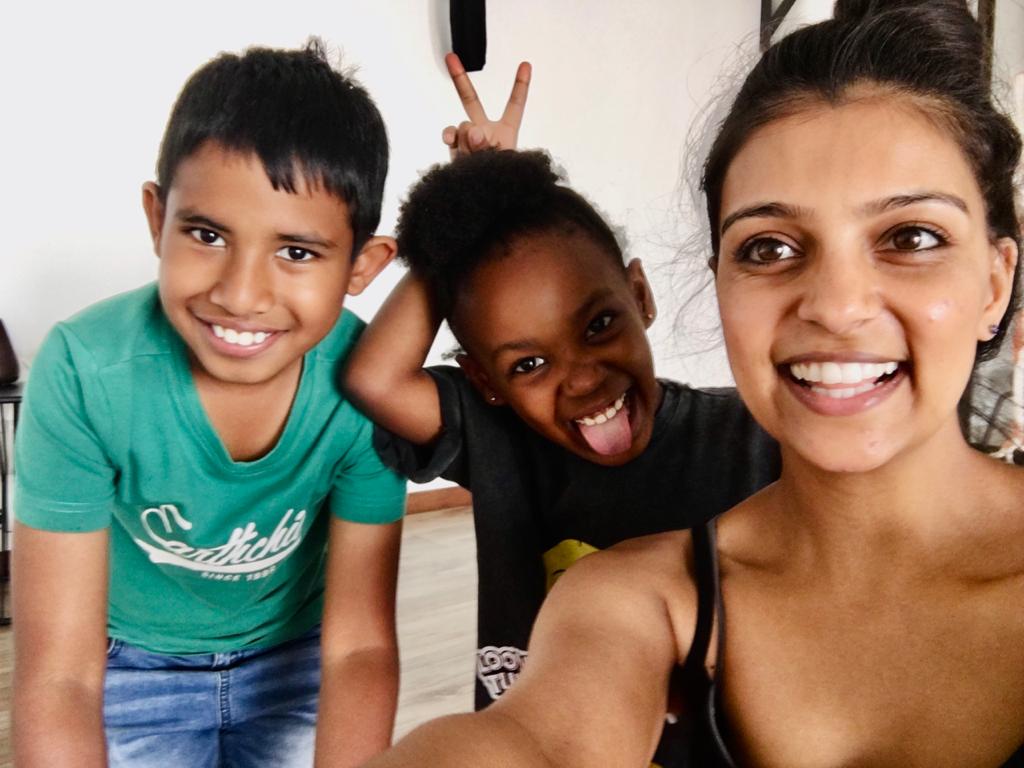 For more of Ashnee: