I think leadership means different things for different people and this is why we put this blog together so you can hear from leaders around the world talking about great leadership, talking about mindful leadership.
Enjoy the blogs and podcasts and stay tuned for new sessions to come.
Link to our Mindful Leader Podcast on Spotify
Daria Albers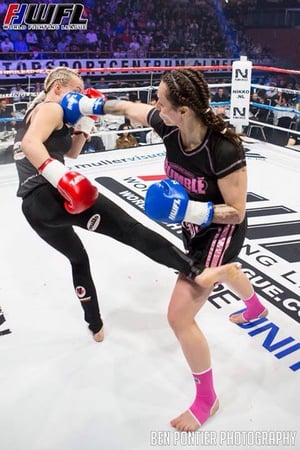 A former professional fighter, who is currently a Mixed Martial Arts (MMA) fighting and striking coach, a Muay Thai practitioner, physical therapist, psychologist and mind coach.
James Piecowye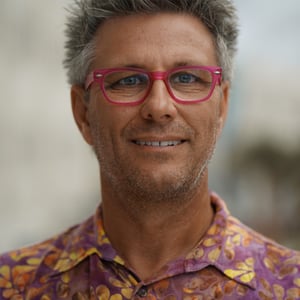 Award-winning communication professor, podcaster, and believer in the power of encoding ideas to be decoded as you intend them to be.
Ashnee Mathen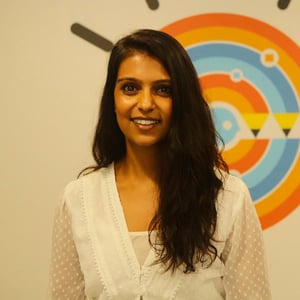 Account Executive for financial services industry in South Africa, Mindfulness practice lead and yoga teacher for kids and adults through her brands Satya Yoga & Wellness and KOGA Kids yoga, encouraging mindfulness for kids from Age 3.
Mike Lee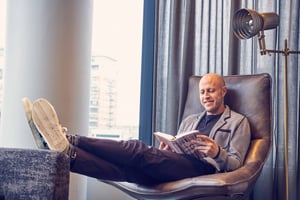 Keynote speaker and peak performance coach. He teaches the strategies, skills and mindsets of basketball's elite to drive business performance.
Andreas Rechtner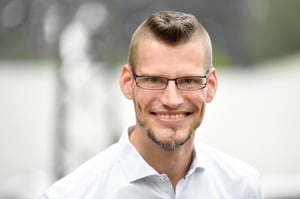 Andreas Rechter is a Manager Partner for Contracts and Processes at Vodafone and Ambassador for Corporate Mindfulness. He drives sustainable people impact while cultivating corporate mindfulness.
Jonathan Fisher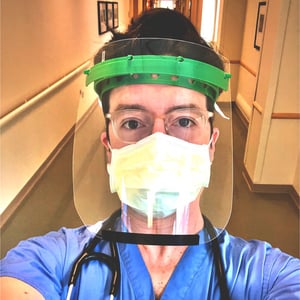 Jonathan Fisher is a Harvard-trained top-rated cardiologist, a certified mindfulness teacher and an emotional intelligence and positive psychology coach.
Steve Ware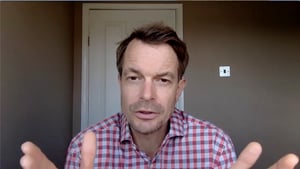 Steve Ware has over 28 years of experience in Information Technology, and is a Mindfulness Teacher and Workplace Advisor for the University of Oxford's Mindfulness Centre.
Lukasz Wiercinski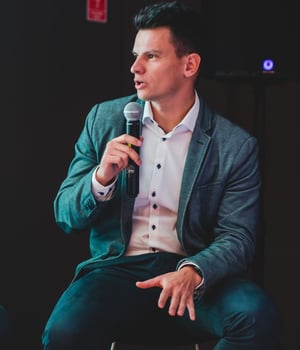 Lukasz Wiercinski is Head of Technology Center at Roche, has over 10 years experience in leading teams and is quite the mindful leader I may add.